Home
The positive and enjoyable way to have a baby
easily and naturally using self-hypnosis
Inner Power Hypnobirthing
And the Miracle of Life
This book contains the full Inner Power Hypnobirthing package
with a free CD for the amazing price of only £9.00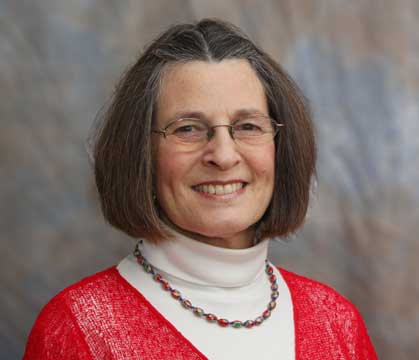 About the Author
Paola Bagnall has been a hypnotherapist since 2000 and before that was a biology teacher for 35 years. She has a wealth of knowledge and experience in helping pregnant mothers to have a natural childbirth free from medical intervention.
I now have a Hypnobirthing App BIRTH MADE EASY.
For more information
Click Here.